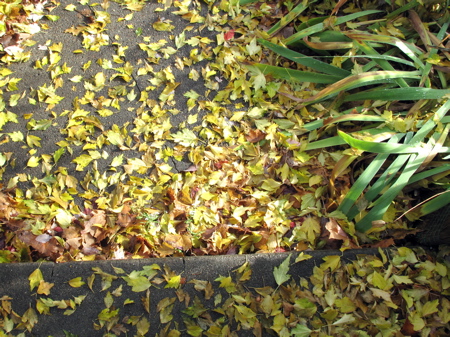 Honestly, I am not sure why it has taken so long to sink in, but YIKES! I need to get some serious work done for my holiday season sales. It is probably noticing that the calendar now says November that did it. So, I am going to put aside any thoughts of finishing up a pattern for the owl or anything else right now. I'm sorry to disappoint, but I just haven't been able to concentrate on it. And now it is November. I will go back to it when things settle down- probably in January.
I am putting together a fantasy trip in my head. Go to San Francisco next summer for the Renegade Craft Market and maybe teach a class while I am out there. Wouldn't that be fun? Hmm, how can I make that happen? I am open to any ideas. My SIL lives in Santa Cruz and visiting there would be part of this fantasy.
I am suffering a tea cup shortage; especially ones suitable for snow scenes. You just can't put a snow scene in a flowered cup. I'm going to have to go out hunting. And toile for my tattooed people. Finding the right fabric is a real challenge. The challenges and hardships of my art- yup!
And, btw, I should be getting those latest tiny worlds up on Etsy this weekend.