This is the 100th doll of 2022. I keep count over here if you are interested. The count doesn't include the Tiny World pincushions, just the stuffed things!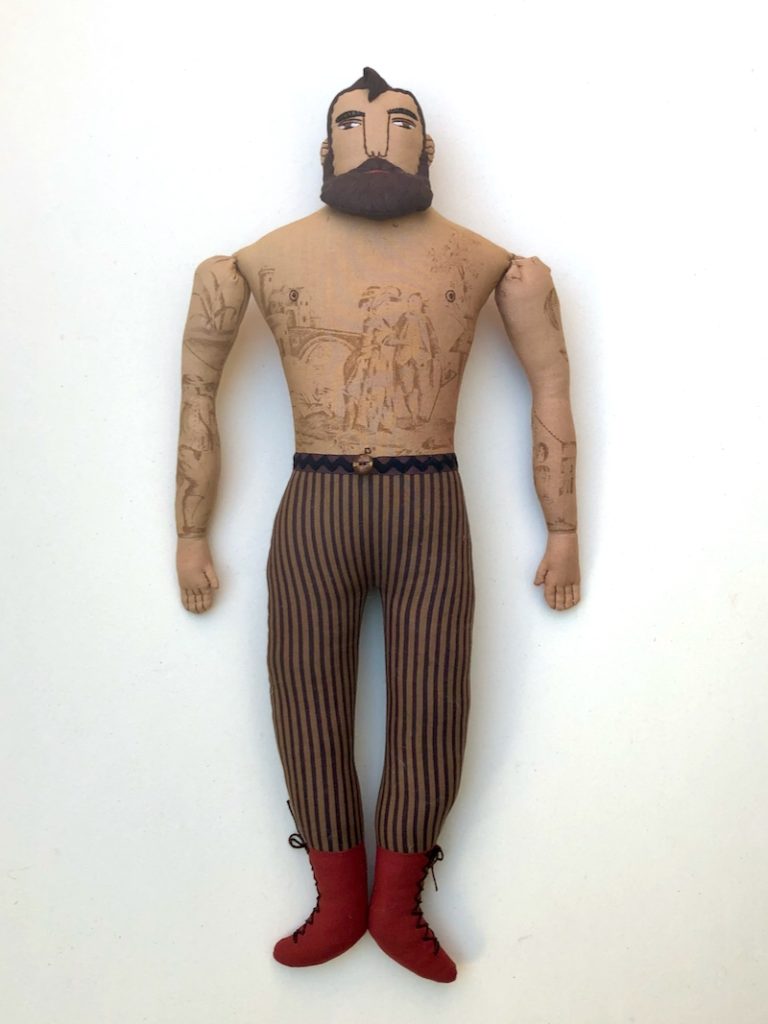 He is a sepia man- all browns like an old photo.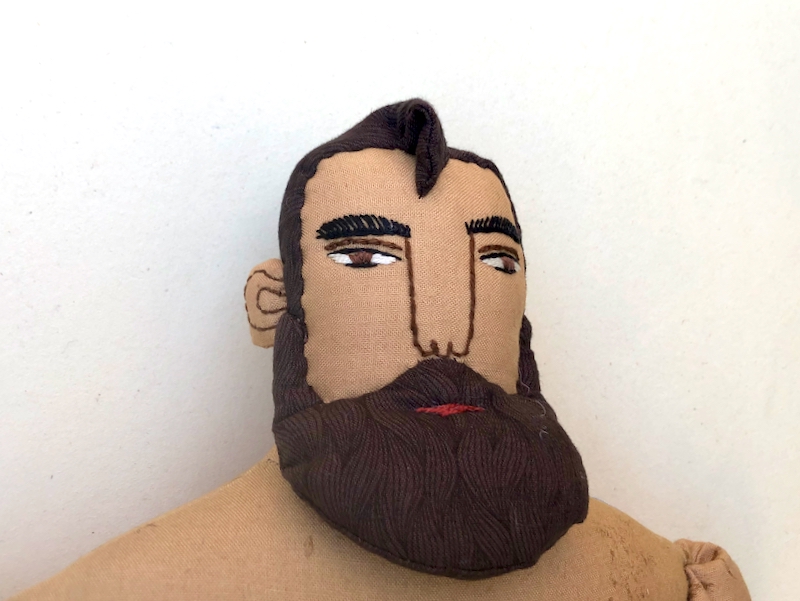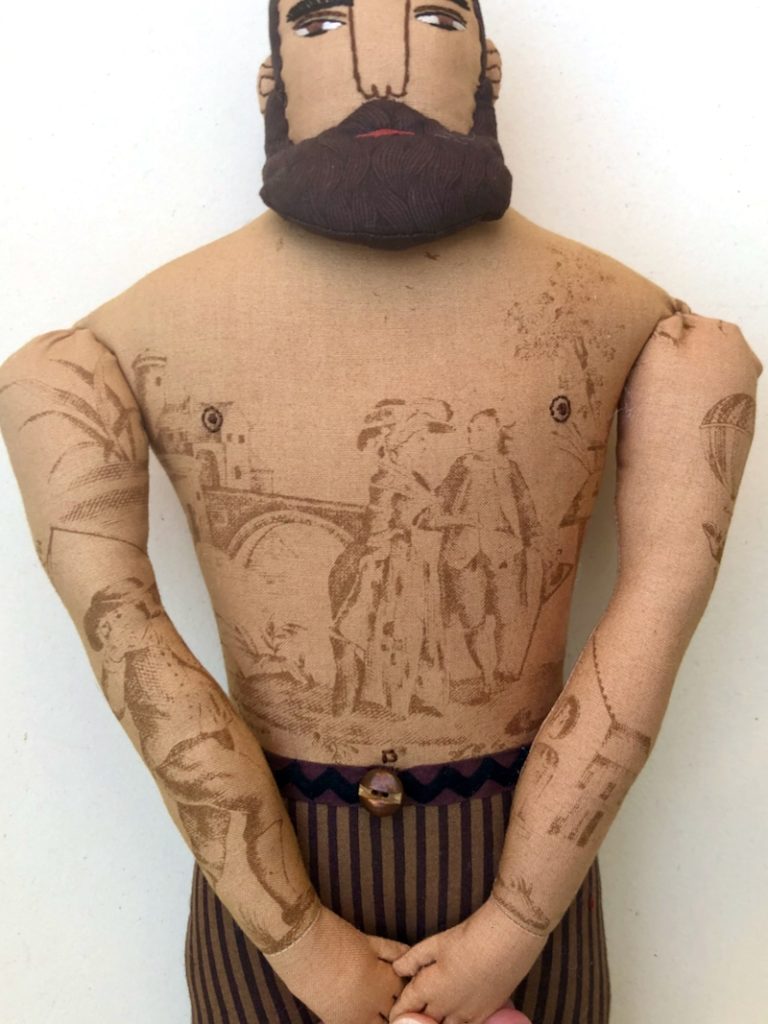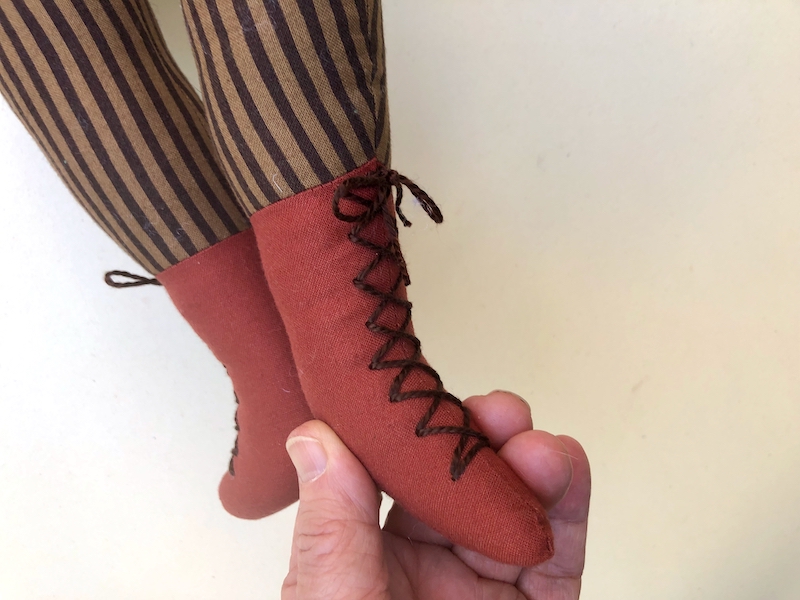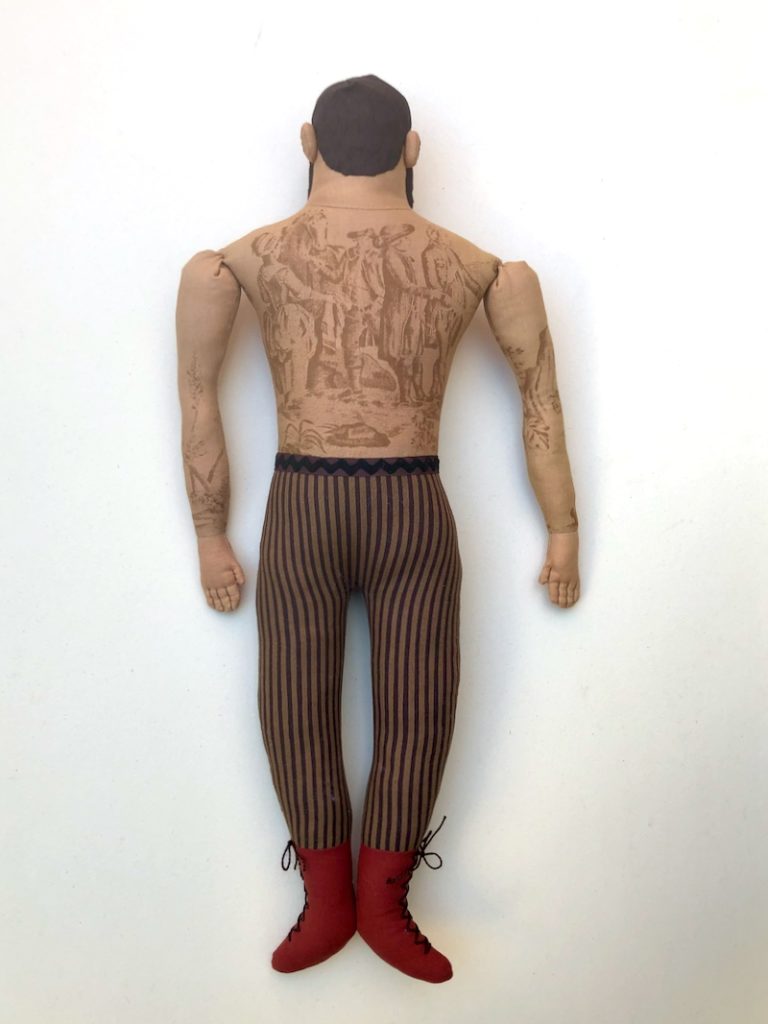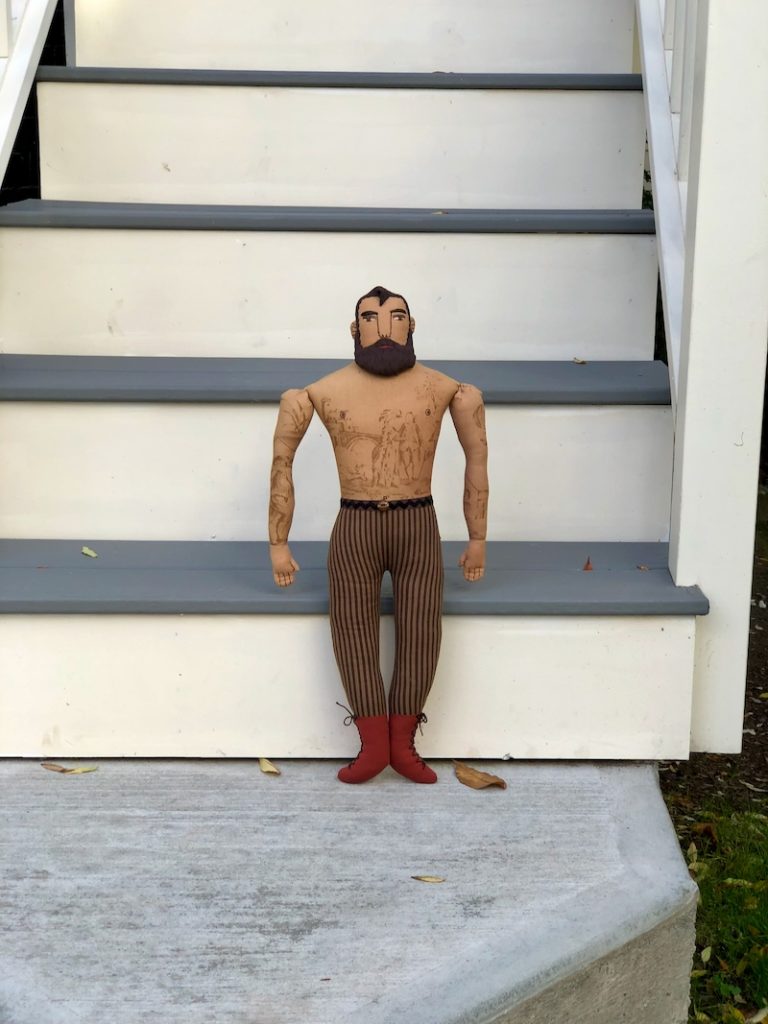 I'm won't be adding anything into my etsy shop until after the Paradise City Arts Festival, so I will be adding the new pieces right before Thanksgiving.