Is very dark pink actually magenta? Color names are hard.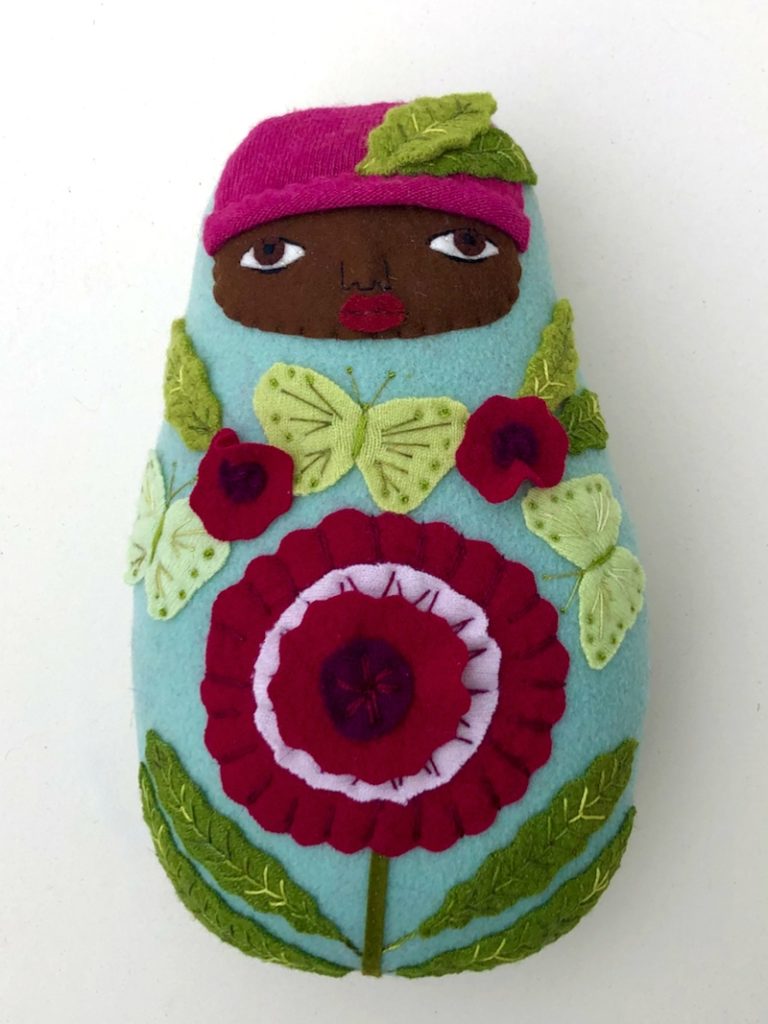 I don't use pink much in my my work but I am sneaking some in here.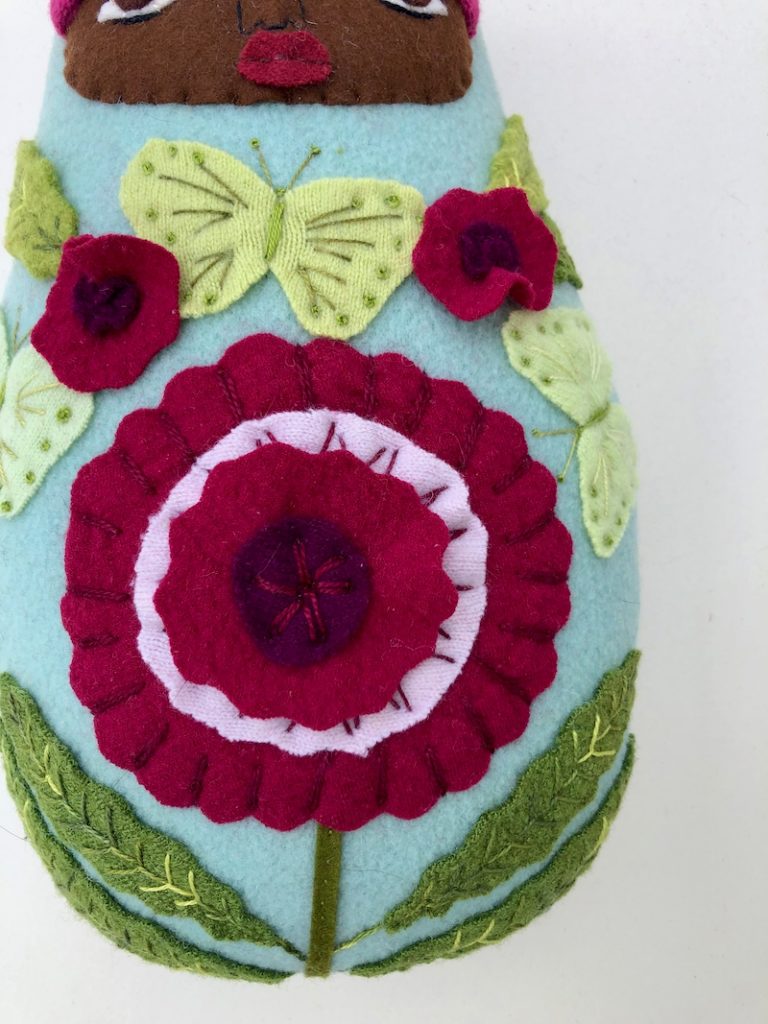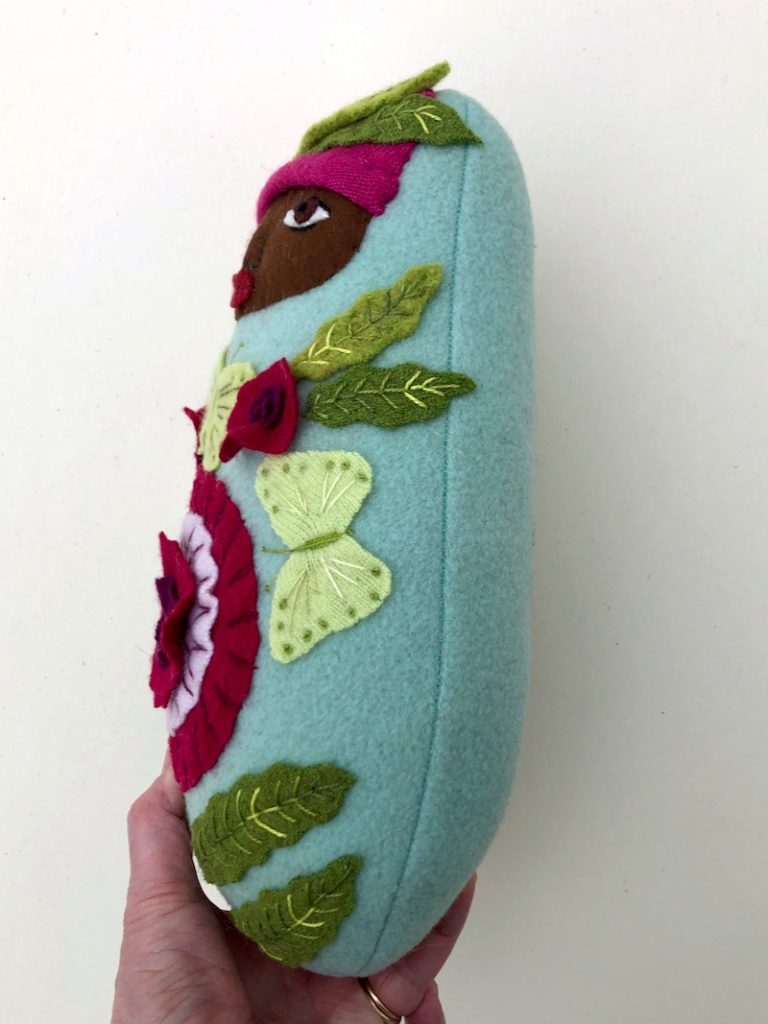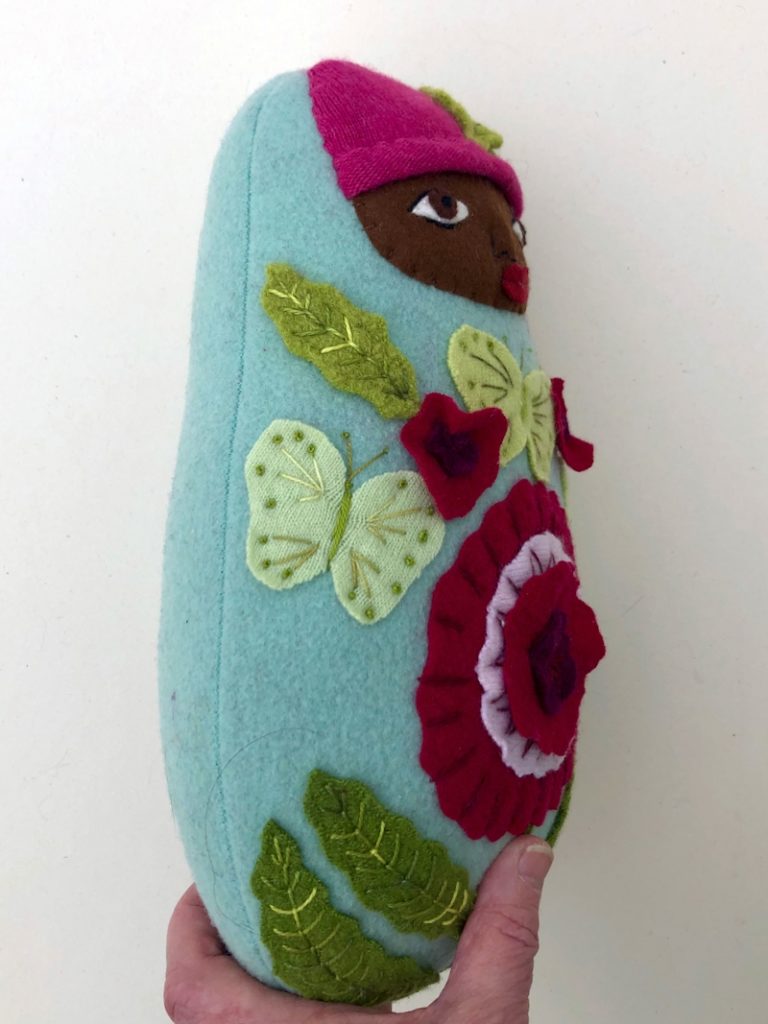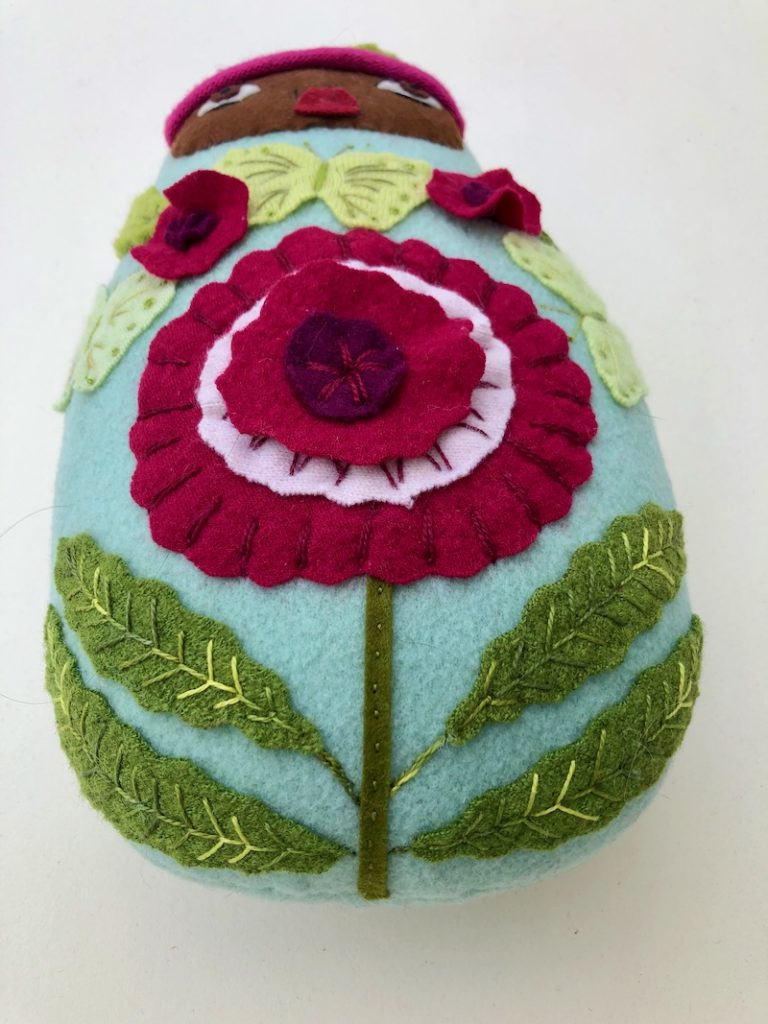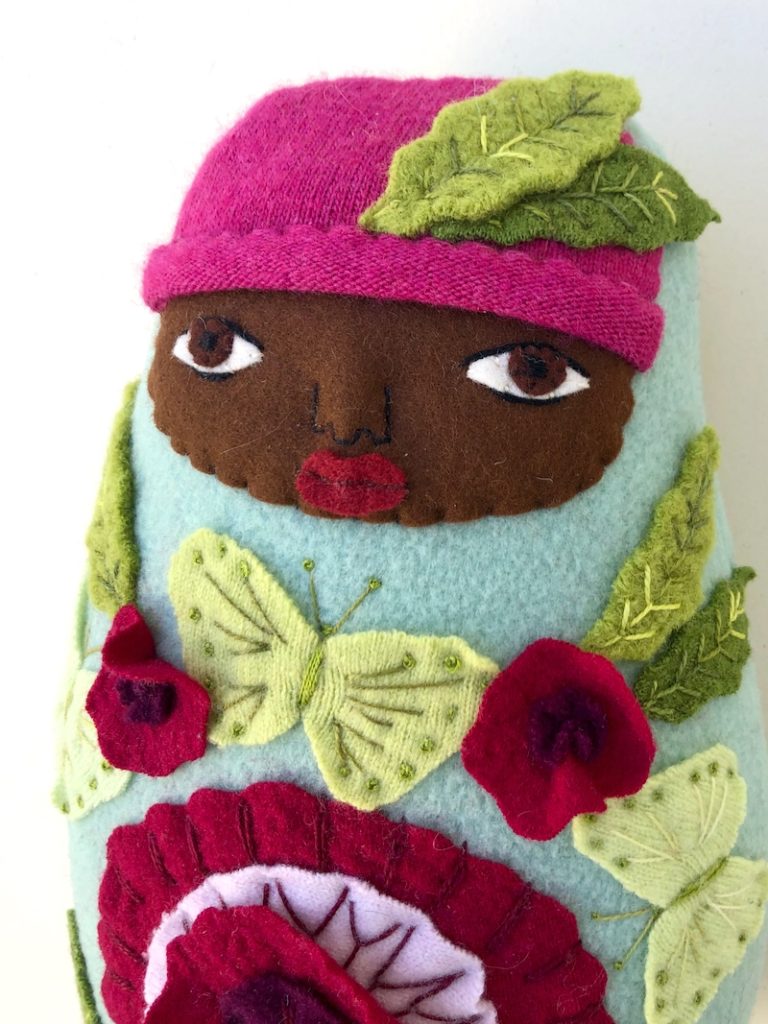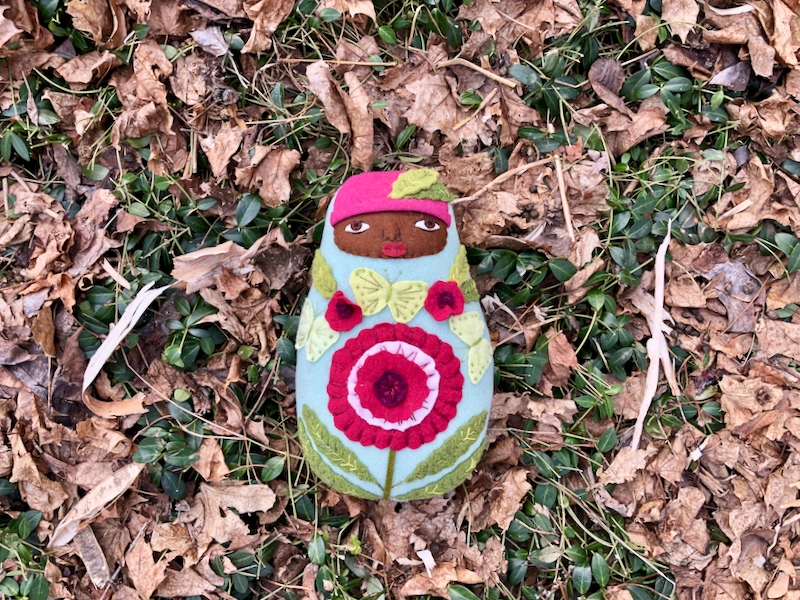 The above photo was taken in the shade, the below photo in the sun. I think it is really interesting how it affects the colors in the photo.