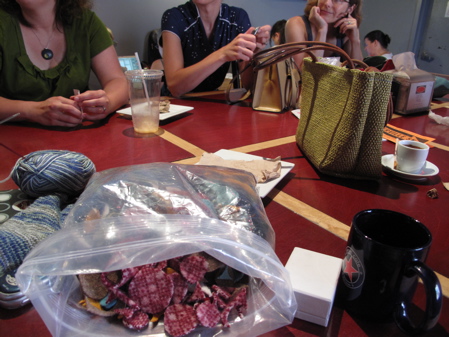 We had another great meetup yesterday. Topics that I can remember going by- how to get artwork to markets, holiday shows and application deadlines, edgy shows vs traditional shows, Facebook vs Twitter, thinking about licensing, 1000 Markets, all the good things that are happening at Etsy, where to get business and stickers printed and what it costs… if this is what you are interested in and everyone around you is either clueless or bored by it all, our meetup is the place for you!
I finished these on Tuesday-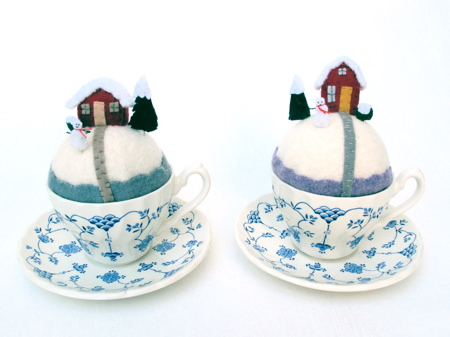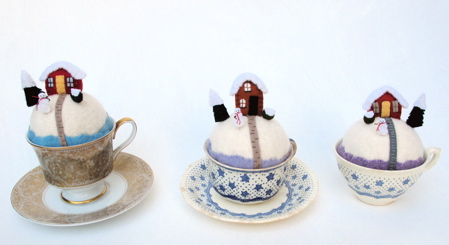 Some of them are available and will go into my Etsy shop, probably this weekend.